Weekly Tech News #5: Facebook, GTA 6, Apple.
Weekly Tech News #5 is all about Facebook, Cryptocurrency, GTA 6, Oppo Reno 7 series, MIUI 13, Apple.
Facebook:
Facebook's parent company Meta reported its earnings reports for the fourth quarter ending December 2021. Facebook's daily active users dropped from 1.93 billion to 1.929 billion. Mark Zuckerberg said the company has a solid quarter but in terms of the user base, Facebook witnessed a big drop globally and for the first time. Meta's market value fell more than $230 billion to a market capitalization of about $661 billion. The loss is the largest one-day decline in U.S. history, The Wall Street Journal reported.

Cryptocurrency:
On the 1st of February 2021, the government announced a specific tax regime for Cryptocurrency (virtual digital assets). The government said that any income from the transfer of any virtual digital asset will be taxed at the rate of 30%.
GTA 6:
Rockstar confirms the new entry in the GTA series i.e GTA 6. Its previous version, GTA 5 blew the mind of GTA fans and gamers. Rockstar Games announced on Twitter, "Many of you have been asking about a new entry in the Grand Theft Auto series. With every new project, our goal is always to significantly move beyond what we've previously delivered. We're pleased to confirm that active development for the next entry in the series is underway." Rockstar hasn't revealed any details officially about the new features of the game, storyline, or where it will be set up.
Oppo Reno 7 series:
On the 5th of February 2022, Oppo launched its new Reno series i.e Oppo Reno 7 which includes Oppo Reno 7 5G and Oppo Reno 7 pro 5G. Oppo Reno 7 is powered by MediaTek Dimensity 900 5G and Oppo Reno 7 pro is powered by MediaTek Dimensity 1200 MAX 5G.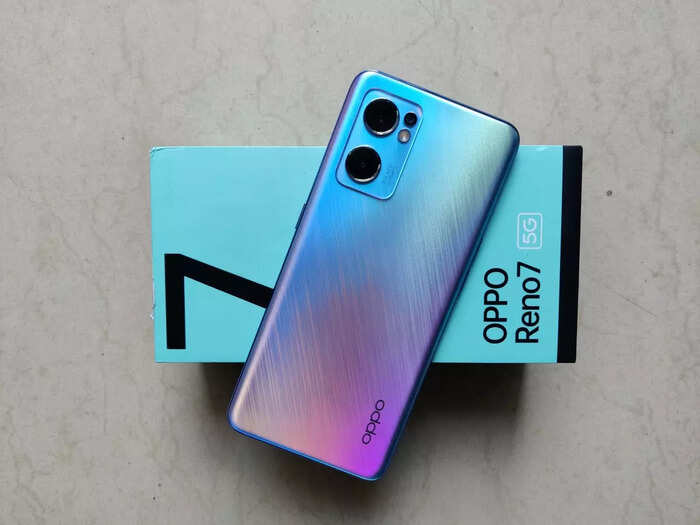 MIUI 13:
Xiaomi has launched its latest Android version i.e MIUI 13. Features: Optimised File Storage system, RAM Optimisation, Focused Algorithms, Smart Balance, Sidebar, and Widgets. MIUI 13 includes Atomised Memory that is designed to bring RAM efficiency. The new MIUI version also brings support for widgets that look quite similar to what we have on iOS 15.
Apple:
It is been rumored that Apple is about to launch iPhone SE (low-cost 5G phone), iPad Air 5th Generation, 27-inch iMac, and a new Mac Mini in March. Apple has not yet announced about their next launch event.