New Canvas AOD for OnePlus Phones
New Canvas AOD for OnePlus Phones
Canvas AOD is the Always-on-Display feature for the OnePlus Phone running on Oxygen OS 11 or above. Recently in Oxygen OS 12 Developer Preview, we got this new feature letting users customize their AOD setup. Oneplus also has Bitmoji & Insight as Always-on-display designs. You can Download the Latest Canvas APK from here.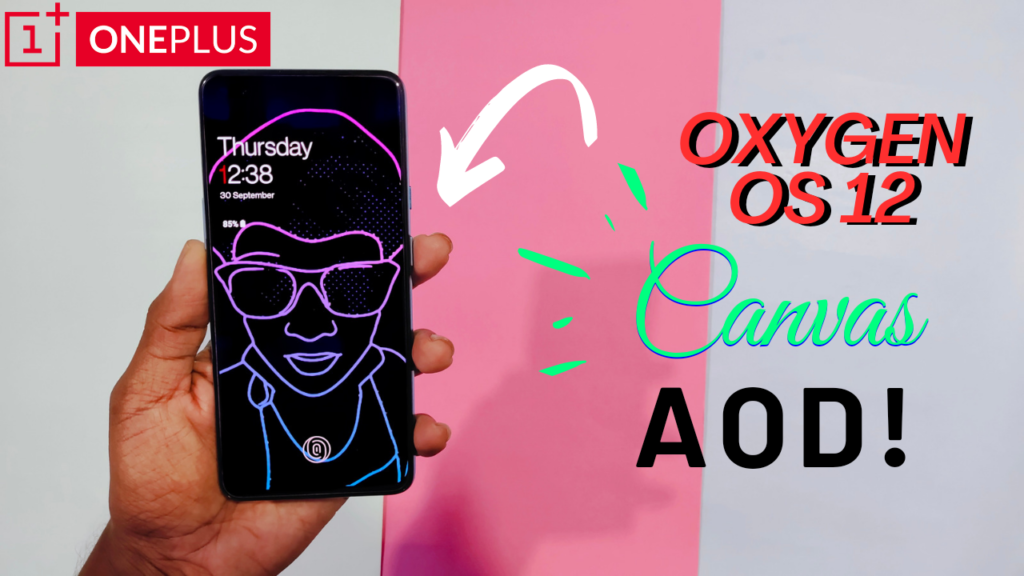 Steps to use New Canvas Features:
Download the APK file from the above Button
Install this APK on your Phone
Now, head over to Customizations from setting, then select Canvas
That's it!!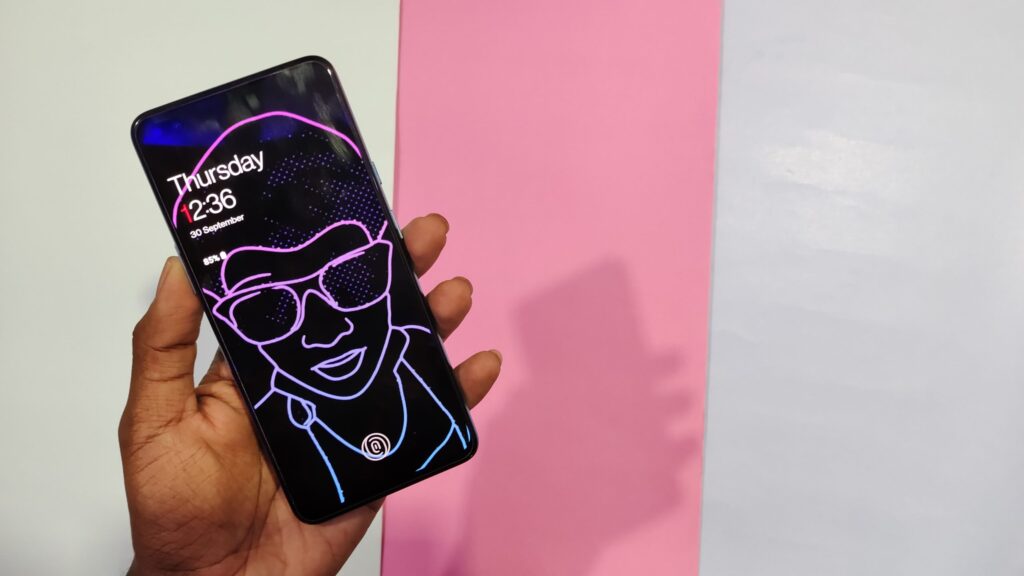 New customizations like Erase, Filters: Glow, Sketch, Elements, etc
Colour adjustments like Raduinm, Gradients, etc
New Brush, strokes & Elements
We had all these kinds of customizations on Color OS 11. It's pretty much sure that we are going to get the whole new refined look for Unified OS: OnePlus 2.0
What Do you guys think?? Let us know in the comments.
Join our Telegram Channel & Discussion Group for Latest Updates!!