Android 12 – Release date, Features & updates
Android 12
Android 11 is the latest Google's operating system, Although we have seen that plenty of users are still running on older versions. However, we do have some rumours which suggests some key specifications of android 12 and if we follow the android's 11 release cycle then Android 12 should see first developer preview in late February.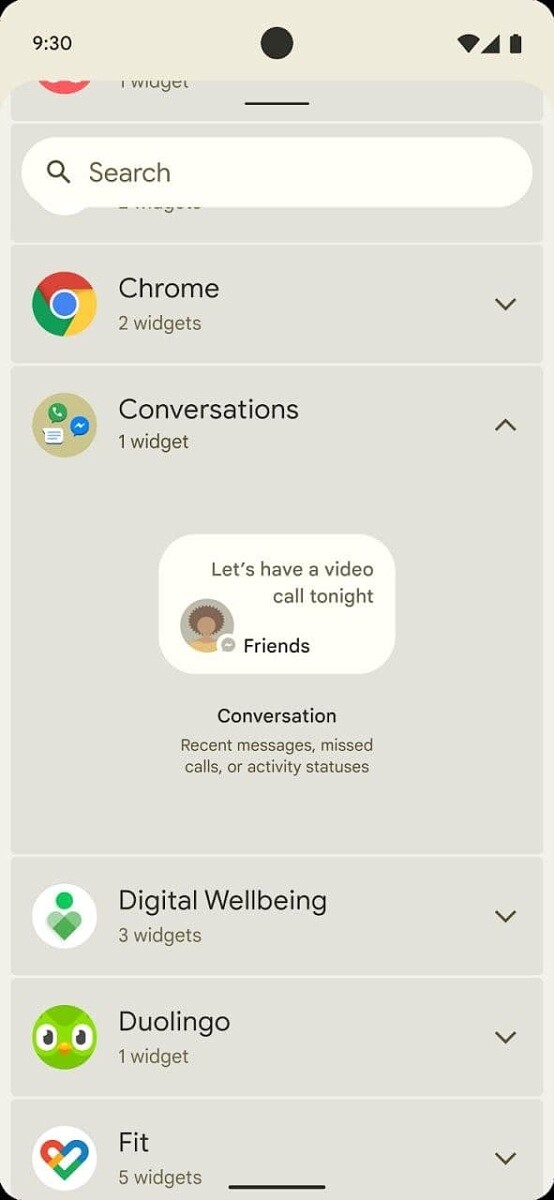 Let's check-out some latest specs which are going to be featured in Android 12
Multitasking :-
Google hasn't turned its back on multitaskers in Android 12. Rumours suggest that Google has been working on an app that will provide the users

to simultaneously open two apps on-screen via the Edge panel.

However, the feature would be a boon for larger phones, foldable and tablets. This would simplify changing between a split-screen and full-screen apps in the recent menu.
Improved gaming controls :-
Google is looking to improve its support for third-party game controller's rumble response, android currently features an API to manage controller's haptic feedback, but it didn't give developers access to fine-tune the amplitude of the rumbles. The main disadvantage is that the users are unable to experience the custom patterns varying in strength or pattern which is an important factor in modern games. Now, it seems that Google is addressing these issues.
Scrolling screenshot support :-
Google's Dan Saddler has confirmed that scrolling screenshot support didn't quite make the cut for Android 11. This is because the developers intended to build a platform that all apps could utilize. Saddler added that it could feature in a "future API bump". However, there's no confirmation that it will debut in time for Android 12.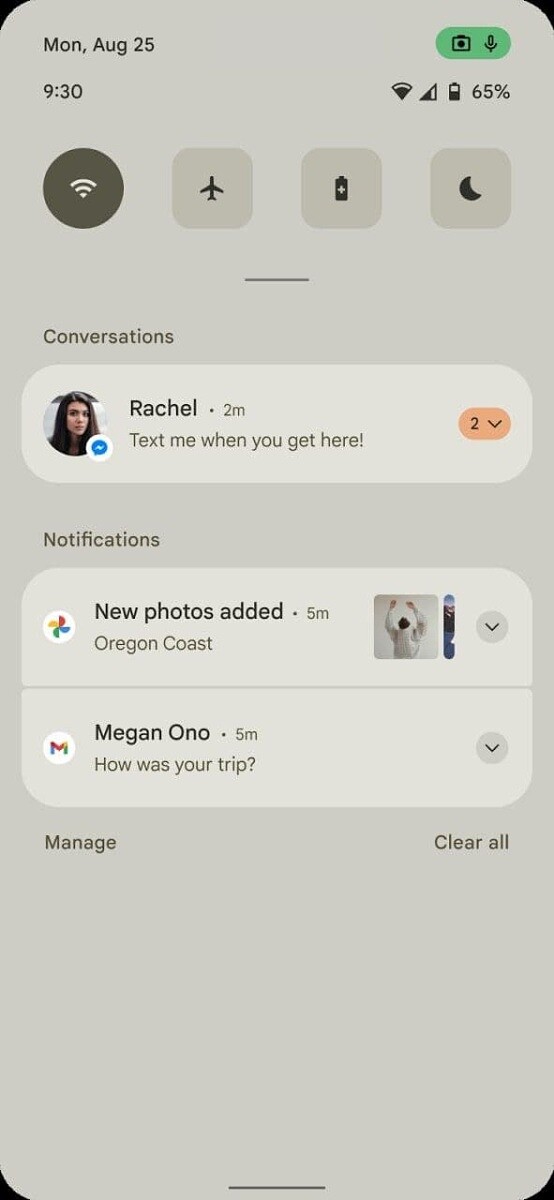 WI-FI password sharing :-
Nearby share was first introduced in mid-2020, giving android 11 Apple airdrop-like functionality. Now, Google is about to restrict its wifi password sharing to Android 12. Therefore, you can only share nearby wifi password Qr if the other-end user has android 12 on his phone.
Improved theming support :-
Android 11's native customization options are pretty limited. Users can only switch between a light and dark mode in the UI.

Android 12 may let users select from a swathe of primary and accent colours for custom os themes. This will just not affect the Quick Settings menu and other UI elements but also Applications that are built to support it.